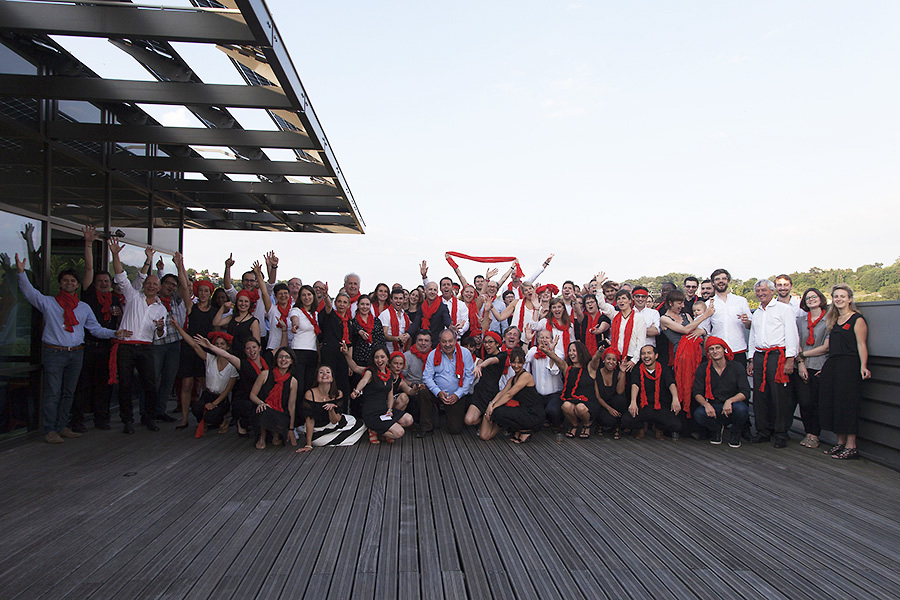 Our most precious resource is those who work with us. For this reason, we attach great importance to who they are and to their aspirations. We make every effort to help them flourish and express their full talent.
Our logic of interconnecting our network of offices helps keep us versatile, create links with teams and organize our work methods to develop synergies between the group's various presences across the world. We include mobility as an integral part of a professional career, both at project level and in the various countries in which we are present.
To join Arching is to join a rapidly developing company with the world in its sights, a company in which a team spirit works to forge high-quality, long-term links It means to be constantly moving to live out your job with passion and meet personal challenges while developing professional skills.