LEDU CITY, SHANGHAI
DELIVERY AND INAUGURATION OF THE FIRST BUILDING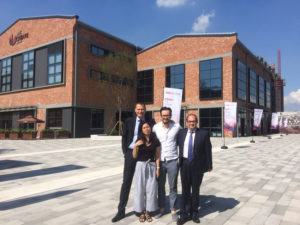 There was 3,500 m² of office space created in the heart of this future 100,000 m² project, which involves the revitalization of a mid-20th century industrial wasteland. The old metal beam factories were transformed into shops, exhibition galleries, restaurants and entertainment facilities. New modern construction was integrated with existing buildings and complement the functional offer of the site with activities, such as offices, a movie theater, residences and a hotel.
Client: PREMIER
Architectural design: SUD Architectes / Groupe Arching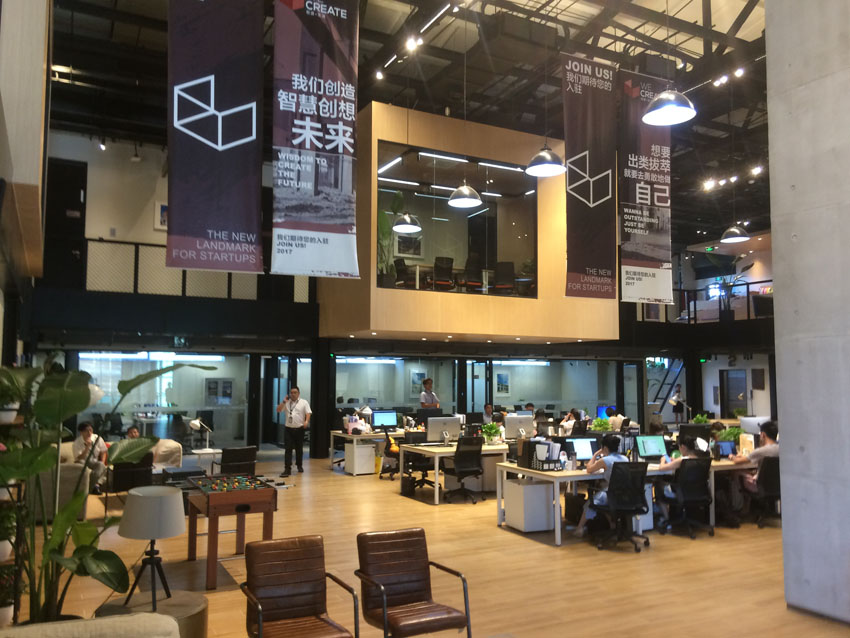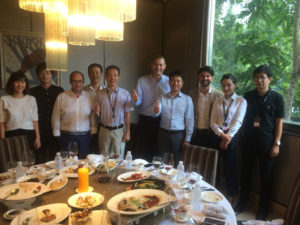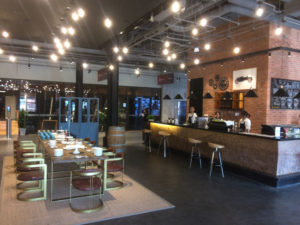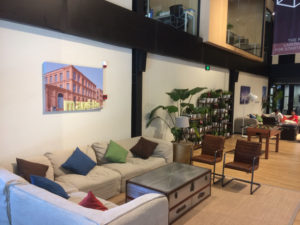 Arching is an independent French group of 300 persons dedicated to the global design of buildings and urban spaces. Based in Lyon, Paris, Warsaw, Beirut, Hong Kong and Shanghai, we offer a range of services that combine the creativity of architecture with the technicality of engineering.